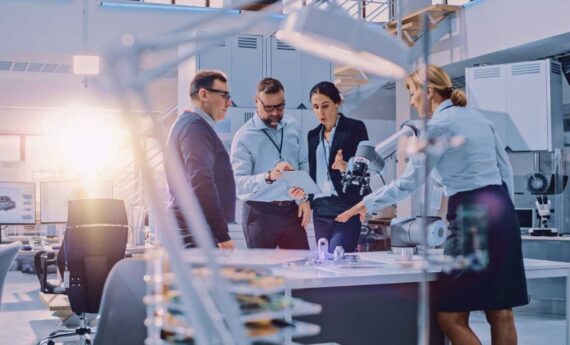 Leading Manufacturing Company
We are a Pune-based manufacturer of End-of-Line packaging automation solutions, pouch/sachet handling, and material conveying systems. We have a team of talented and committed people who works to their heart and soul to deliver the promise.
Our total effort is to provide automated solutions for all your secondary packaging and process challenges to avoid the stressful manual work with a simplified automated working environment. Team Infinity is an energetic, fresh, and vibrant team of creative talent and profound industry knowledge with a passion for quality deliverables.
Vision and Mission
To embrace this intention, we developed a "CHIP" to reflect our core values. As everything we do evolves around our integrated CHIP, it stands as Commitment-Honesty-Innovation-Passion. This represents our commitment to our customers with utmost honesty that is backed by our Passion for Innovation.
Our Integrated CHIP
Our world is always rapidly evolving, and our customers expect nothing but the latest and the best. At Infinity, we embrace flexibility, in our solutions and our attitudes. This enables us to create a true and lasting value for our customers. At Infinity, we are absolutely passionate about innovation. It adds the fun and inspiration to our work that people need to excel. Our customers stimulate our innovation by developing new needs, and we ourselves are on a never-ending quest to find a better, simpler way.
Once a customer entrusts us with their needs, we never want to let them go. We value long-term relations, as they reap the most benefits for everyone involved. Partners look out for each other and enable mutual success. At Infinity, the customer always comes first, to extend our partnership even beyond our joint horizon.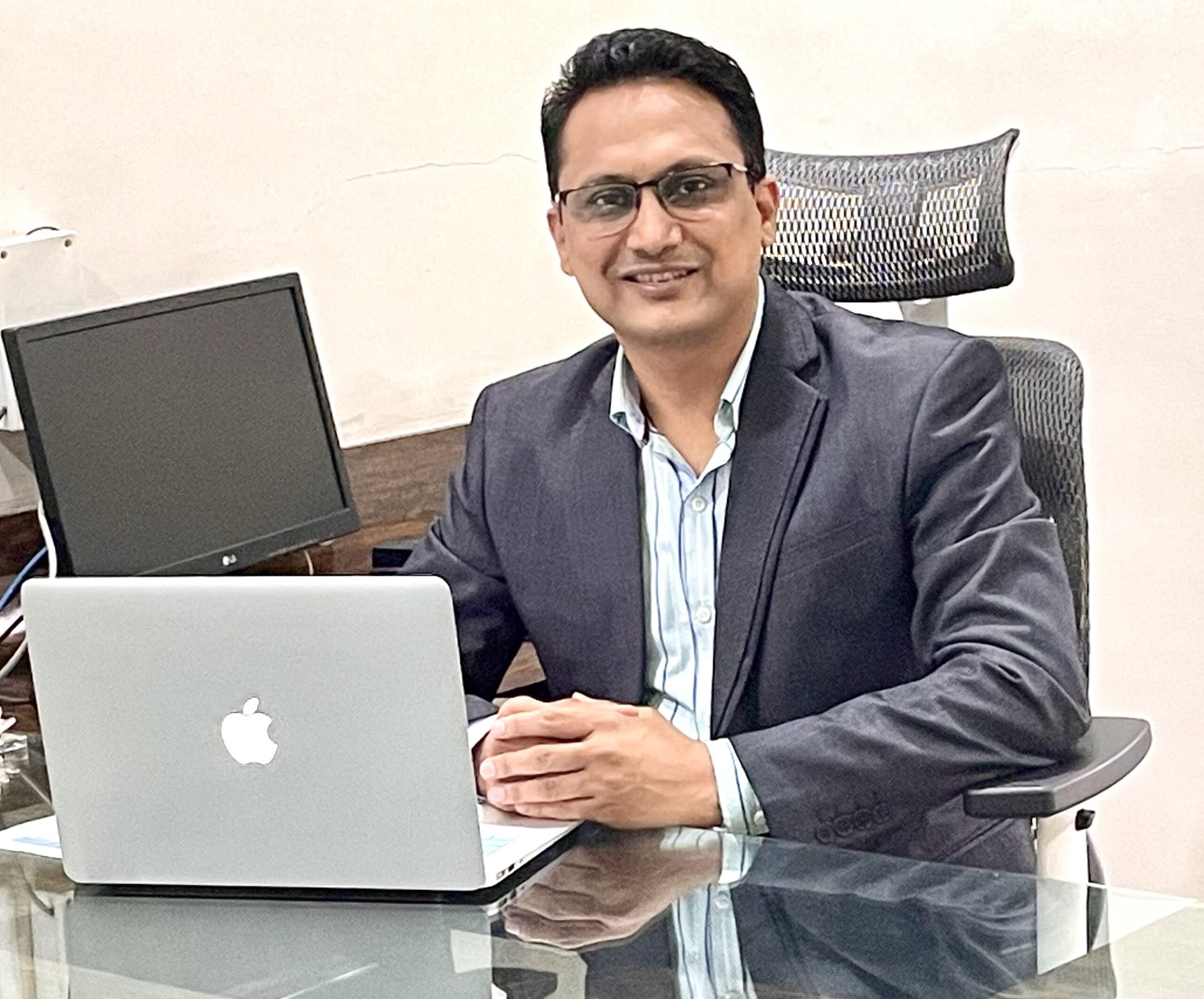 Our commitment to service, quality, and values make us unique. "Trust is the result of consistent delivery of promises." To build a word class organization by helping customers achieve their business objectives by providing Innovative, Best in Class Solutions and Services.